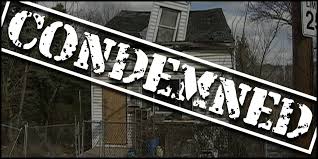 If a property will be condemned in the future and the landlord will receive a condemnation award, should they do a 1031 exchange with the proceeds and buy a new property?
Keep in mind, the 1031 option may be restrictive. With the 1031 exchange, the landowner cannot take possession of the money; instead the money must go directly to a Qualified Intermediary (QI) to qualify for a 1031 exchange. If the condemnation award check is made out to the landowner, a 1031 exchange is no longer an option.
Additionally, once he gets the condemnation award, he has 45 days to identify a property. The landowner is locked into the subject property and then has 135 days to close. In other words, he has only 180 days to identify and close on a property.