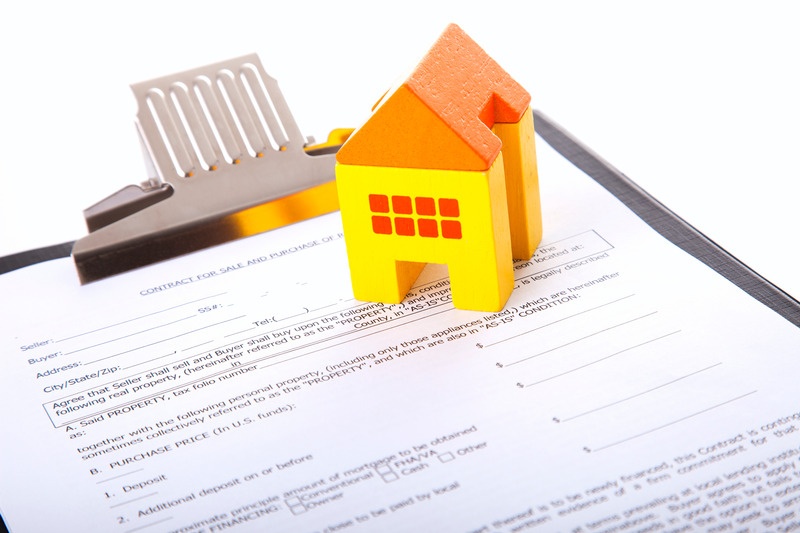 The Delaware Statutory Trust (DST) is gaining popularity as a viable solution for accredited real estate investors seeking replacement property for their 1031 exchanges. For those unfamiliar, a Delaware Statutory Trust is a legal trust structure under Delaware law recognized under Revenue Ruling 2004-86 that offers accredited investors fractional ownership of beneficial interests to satisfy their 1031 exchange needs.
A DST comes to accredited investors as a package program that offers them potential annual income, credit for any nonrecourse debt associated with the DST, the potential for appreciation or equity growth all while being managed by major real estate institutions within the United States. As the commercial real estate market continues to appreciate, real estate investors want to take advantage of their highly appreciated asset(s) but struggle to find replacement property.
This story is not just for the "mom-and-pop" real estate owners!